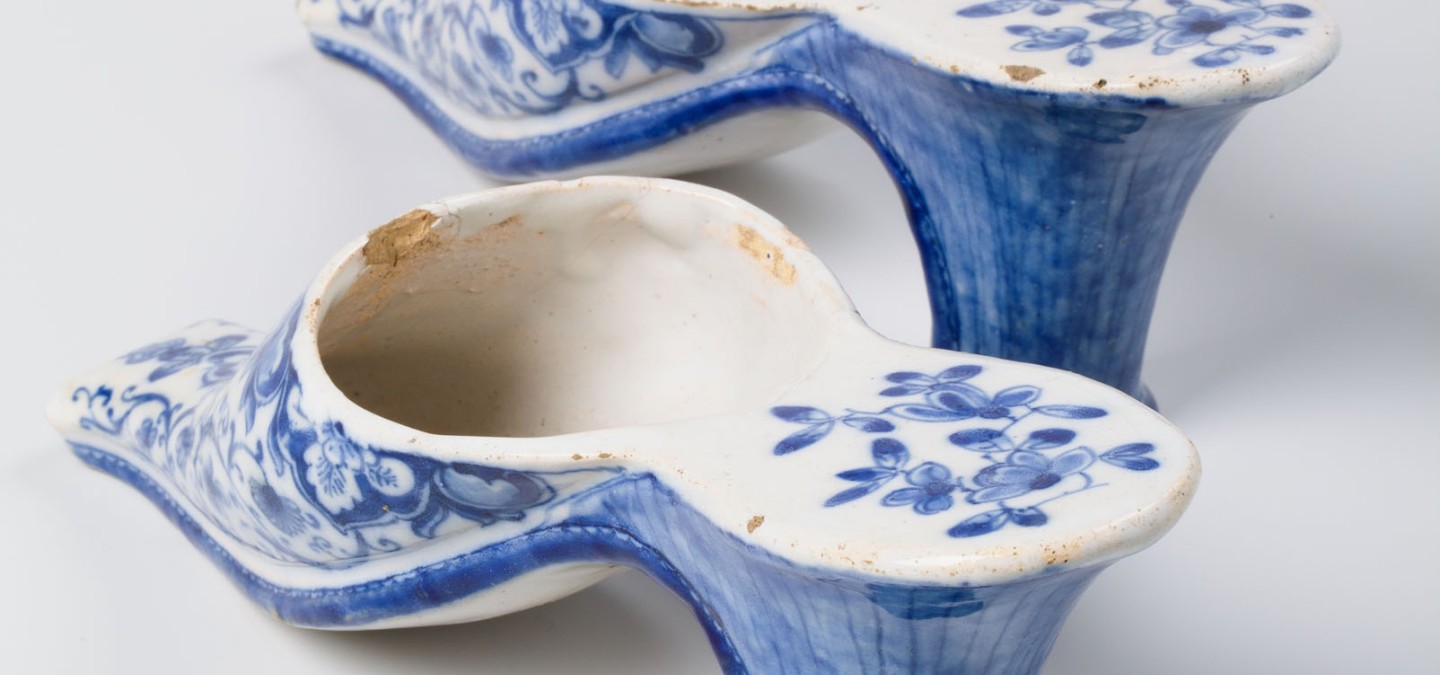 Several museums in the Netherlands (and in other countries) have a collection of Delftware, a product that has become synonymous with the Netherland's cultural heritage. The website's five partners are working together to produce a resource that combines the knowledge of experts and gives new and experienced fans the opportunity to learn more and ask questions about their own 'Delft blue'.
The editorial board of DutchDelftware.com comprises five members who represent the different partners: Suzanne Lambooy, Suzanne Klüver, Kristin Duysters, Femke Diercks and Robert Aronson.
From first encounter to full-blown passion
The 'Discover' section of the website provides answers to general questions about Delftware: when did it develop? Did it only come from Delft? What does a maker's mark look like? In other words, what is true Delftware?
Keen to find out more? The 'Learn' section has more background stories about various subjects related to Dutch Delftware.
Dive into the world of Delftware:
from history to discovery
View museum collections online
Would you like to know about the different types of Delftware? The 'Explore' section gives access to the collections of the various museum partners.
Use the filters and keywords to browse the collection or perform a targeted search. You will also find objects shared by the community here.
DutchDelftware.com is a growing community. We are not only keen to welcome new users and fans, but also new museum partners and sponsors.
Do I have a piece of Dutch Delftware?
This is the most frequently asked question on this site. DutchDelftware.com includes a guide to help you work out the answer. Start with the three special videos that examine the different features of Delftware: marks, materials and decoration.
Not a piece of Delfware after all?
Want to know more about the pictures on that special vase? Or what inspired it? Share the object and ask other fans and specialists. (Please note: we are always happy to share knowledge, but never give valuations)
If you are exploring Delftware for the first time, see the lists of all known marks on Delftware and the potteries in Delft where it was made.
Contact
If you have a question, suggestion or remark, please contact us via the email address of the Kunstmuseum Den Haag: delftsaardewerk@kunstmuseum.nl.
NB: if you have questions about donations, please contact one of the museums directly.
Special thanks
Thanks to the Delftware fans who helped build this website by sharing their knowledge, experiences and ideas.