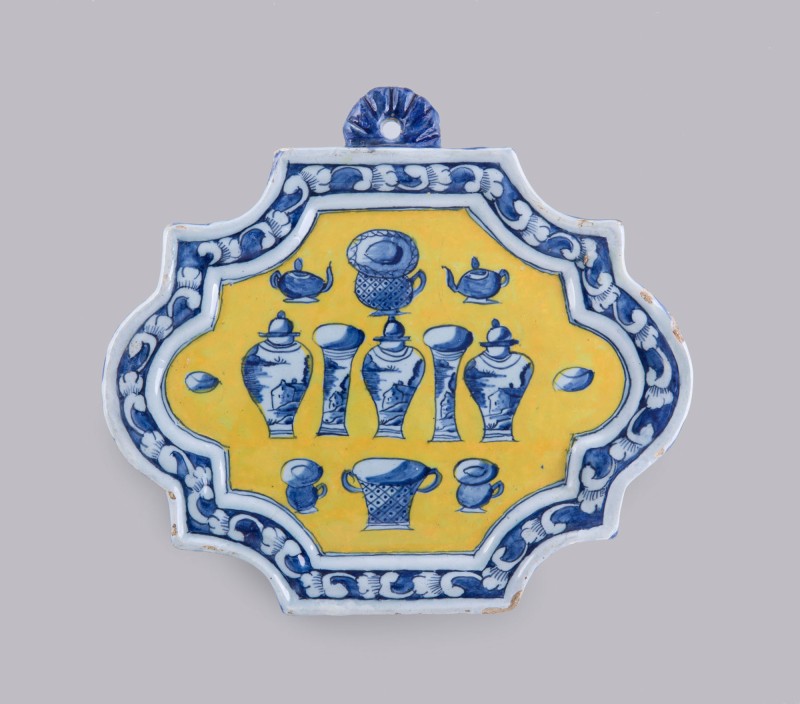 In 1658 Wouter van Eenhoorn became the founder and first proprietor of a pottery housed in the former 'Griex A' brewery. The pottery was situated on the Lange Geer canal, where three other potteries were located to the south of De Grieksche A. The neighbouring Drie Posteleyne Astonne pottery, which was co-owned by Wouter van Eenhoorn, had opened there in 1655.
The history of De Grieksche A pottery spans more than 150 years, and can be divided into nine periods of production. During the first four, from its establishment until 1722, it was a family business.
Wouter van Eenhoorn was succeeded as manager by his son Samuel, who in turn was succeeded by his brother-in-law and sister Adrianus and Judith Kocx-van Eenhoorn. Finally, from 1701 to 1722 management and ownership of the pottery was in the hands of their son and daughter-in-law Pieter Adriaanszoon and Johanna Kocx-van der Heul.
During the other five production periods management of the company passed from one relative to another. Van 1722 to 1765 it was run by the Kool family and their son-in-law Jan Teunis Dextra. From 1768 to 1811 the reins were in the hands of Jan van den Briel and his relatives, until De Grieksche A ceased to exist as an independent company in 1811.