Last comments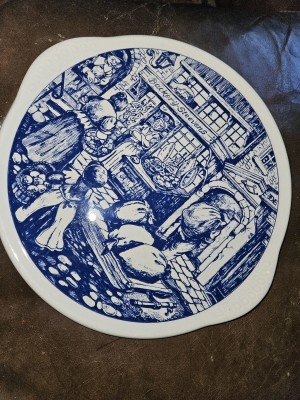 Groot taartbord?
22 September 2023
In reply to Uw vraag 'Wat is het waard'… by Jan van den Heuvel1298
Ja de waarde is voor mij niet belangrijk in de zin dan kan ik het verkopen aangezien het een erfstuk is blijft het in de familie.
Het ging me er eigenlijk meer om kan ok het bord gebruiken voor een hapje op te leggen of is het beter om hem mooi in de kast te bewaren.
Oh wauw u heeft zelfs het adres ! Heel erg bedankt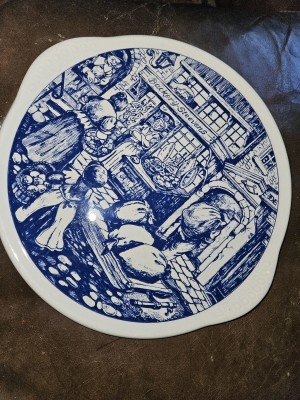 Groot taartbord?
22 September 2023